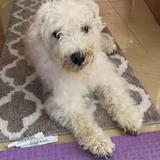 526 526
@yee0.
4.9
(100)
Hong Kong   ∙   Joined 2y 9m
Verified
Not Responsive
Reviews
4.94
(100 Reviews)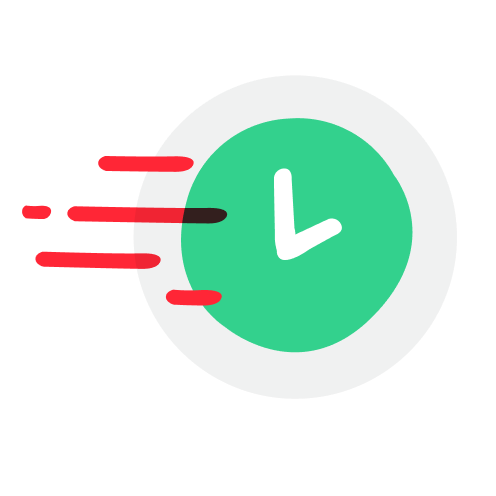 4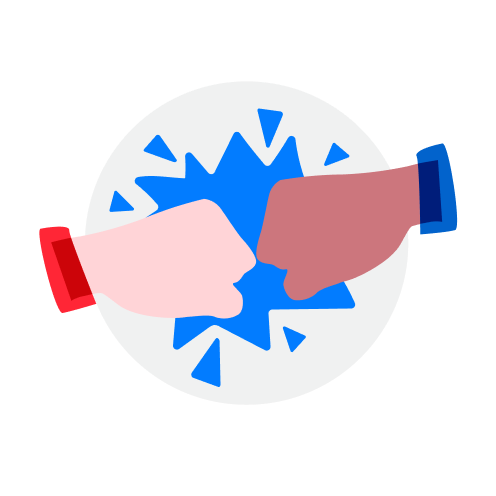 4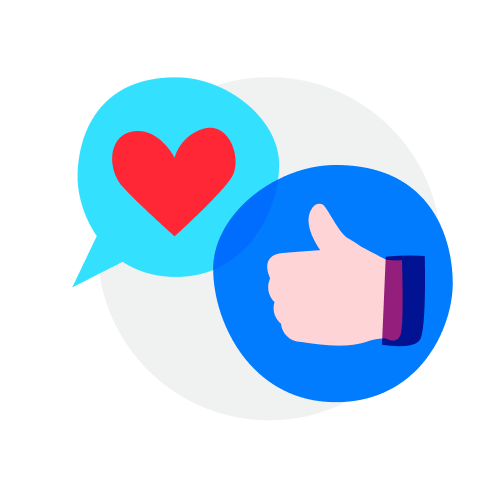 2
Amazing chat

Fast and decisive

Easygoing buyer

Good buyer

超級超級好好的buyer,秒覆, 所以可以盡快安排寄到出去。 而且本來話有啲郵費我補貼, 但係buyer好到 自己貼曬啲郵費, 真係估唔到遇到一個咁好咁好的買家, thanks so much 🙇‍♀️🙇‍♀️😇😇🥰

Beware of tgis seller!! She sold me a fake givenchy bag and said it is real!!! She even black mail me to give me a bad review. 😡😡😡😡😡

你可以上網search這產品型號.有這件貨品的.這個買家有很多差評的大家可以留意一下.出了價.沒有回覆.如不要可以一早說我知hold 起了兩日.上了缐沒有回覆沒有交帶所以給她負評.