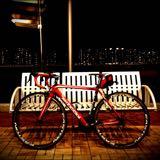 Clinton wong
@veilside_supra
Hong Kong   ∙   Joined 7y 1m
Verified
Very Responsive
Reviews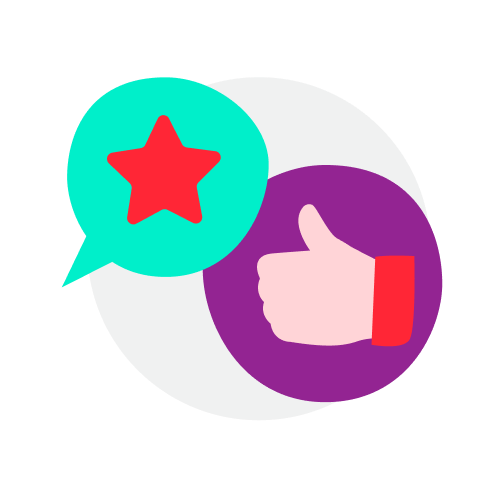 1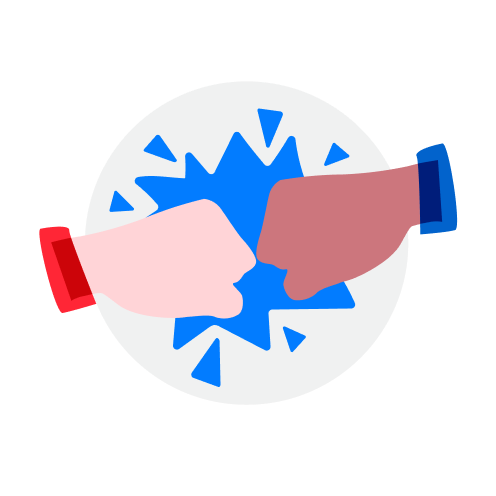 4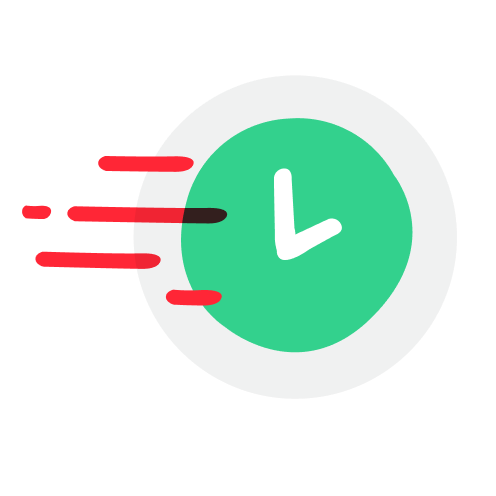 6
Amazing chat

Quick and nice buyer

BlackVue DR650GW-2CH front & rear dashcam with parking wifi app

HK$1,200

Very nice seller,accurate product description

Mystery Ranch Coulee 25 Black

HK$750

應成咗千五蚊又唔覆訊息

Jackhot Ejack RS electric scooter carbon fibre ( not ninebot segway/xiaomi)

HK$2,000

ratiod

review from seller

∙

1 year ago

Understanding and considerate buyer Sad that the deal didn't go through

Easygoing buyer

Nice and responsive buyer! Easy communication process.

Fast and decisive

Very nice buyer! Fast and smooth trade, thank you!