 @bogeyhui
Hong Kong   ∙   Joined 5y 10m
Verified
Very Responsive
Reviews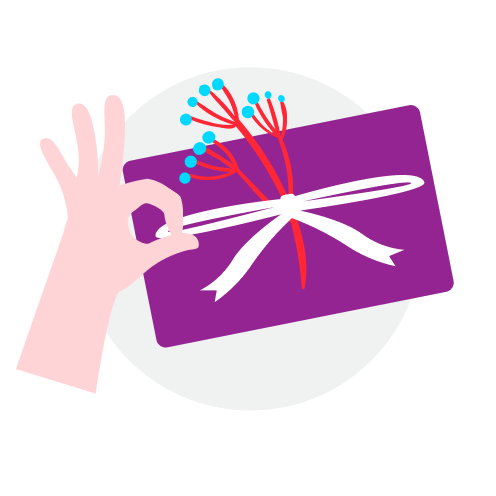 1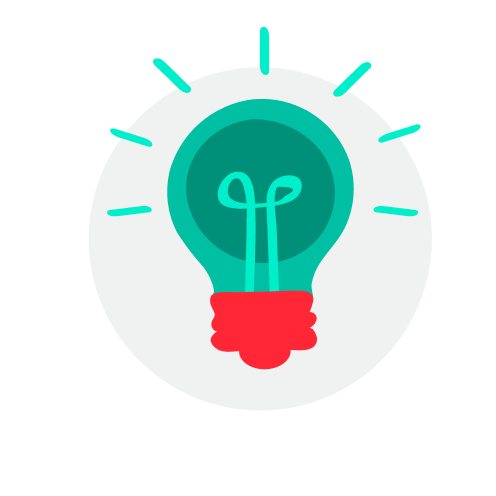 1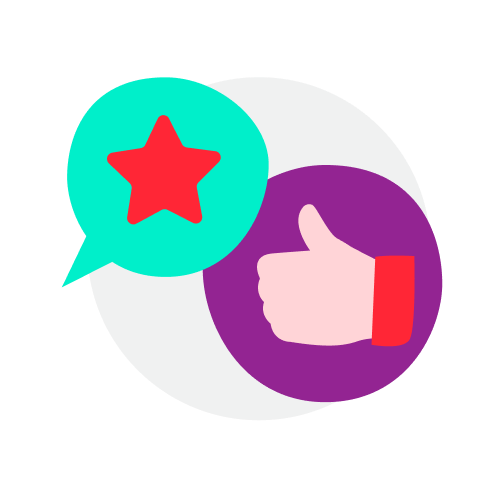 4
Goes the extra mile

Amazing chat

Really really smooth trade - thank you!

zarishq

.

review from buyer

1 month ago

Awesome seller, item as described. Very well mannered and a helpful person!

廚房碗碟瀝水置物架 Dinnerware Drainer Tray / Rack

HK$250

hkprboy

.

review from buyer

2 months ago

Amazing chat

nice seller

Dometic 多功能移動式空調 Mobile Air Conditioner

HK$1,100

lulamcy

.

review from buyer

5 months ago

nice and polite seller

全新行貨BRAND NEW LG 5.1.2 Ch High Res Audio Wireless Soundbar SN10Y (有保養)

HK$4,000

Amazing chat

What a great and trustworthy seller! The whole trade was flawless and handled without complication or postponement. Just great!!👍🏾👍🏾

全新復古實木錶盒 NEW Retro Wooden 10-piece Watch Box

HK$350

Thank you for taking the time to leave me this wonderful feedback. I'm glad you like the watch box. Happy watch shopping! :)

有禮,商品說明一致,好賣家!👍🏻👍🏻👍🏻

KEF LS50 Wireless Speakers w/ Stand Black 喇叭

HK$9,800

Amazing chat

I got a perfect item. Good seller. Thank you 👍🏻😊

全新复古實木首飾盒 Retro Wooden Jewellery Box

HK$300

Very nice seller and Easy to deal with. Thank you!

DIY 夢幻小屋 治愈裝飾品 Handmade House Model

HK$380

pigchu44

.

review from buyer

9 months ago

Good seller, nice trade

RIMOWA Limbo Cabin Multiwheel Carry On 手提行李

HK$1,680

Nice and friendly seller, good communication

Odyssey Metal X Milled #7 Golf Putter with Adjustable Weighting (Bought from Japan) 推桿 (購自日本)

HK$1,200

Excellent communication and very friendly. Item in perfect condition and at a reasonable price. Very good seller. Highly recommended.

Callaway Epic Flash Star #3 Fairway Wood - JDM Version

HK$1,280

Good and responsive seller. Item in good conditions.

(JDM version) Callaway EPIC Flash STAR Driver Tour AD VR-5

HK$2,800

非常友善,好好賣家!

東京奧運 Asics 背包 Tokyo 2020 Olympics/Paralympics Backpack (Asics)

HK$850

olw915

.

review from buyer

2 years ago

Knows their stuff

Very polite and easy going seller, she knows the product well and had a great chat! Product as described.

Made in Italy 3-seater Sofa from Natuzzi 意大利造梳化 沙發

HK$8,800

Nice seller. Quick response, easy to communicate, polite and punctual. Thank you.