 @appepp
Hong Kong   ∙   Joined 4y 2m
Verified
Mostly Responsive
Reviews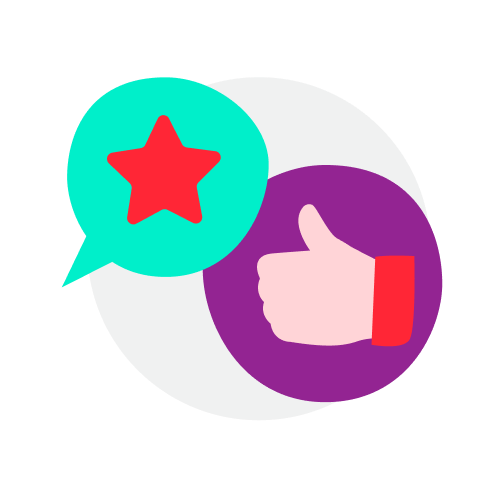 1
Amazing chat

凖時有禮爽快既👍賣家

LV Cardholder Coin case Damien Ebene Canvas small wallet cardholder 散子包 銀包

HK$1,500

Nice seller! The product is in good condition 👍

Kenzo Paris Sweatshirt Navy 藍色衛衣

HK$450

賣家爽快好易溝通話為,仲要幫手搬埋落樓,車邊交收慳返好多運輸費,人好友善有禮,產品品質亦好好,值得推薦既賣家🤩

Franc Franc Drawer 儲物櫃

HK$1,200

Great communication and very punctual!

Panasonic Toaster 多士爐 NT-DP1

HK$100

Nice seller, fast and punctual

Ami Denim Jacket Levi's 牛仔褸

HK$1,550

Great Seller, happy to deal with!!

( 全新現貨有單 US7.5 )Nike x Sacai x Clot LDWAFFLE Undercover

HK$1,700

Punctual, responsive and polite seller A great product that is sold as described and shown in pictures

這賣家超爽!有禮,又nice.回覆快,準時.今次已經第二次合作交易.每次都順利,愉快完成.所以一定要推薦給大家認識!Thank so much!,👍👍👍😊😊😊

eiram019

review from buyer

∙

3 years ago

Very functual and very nice item. Thank you very much! 😊

Glad you like it. Nice buyer with pleasure to trade with.