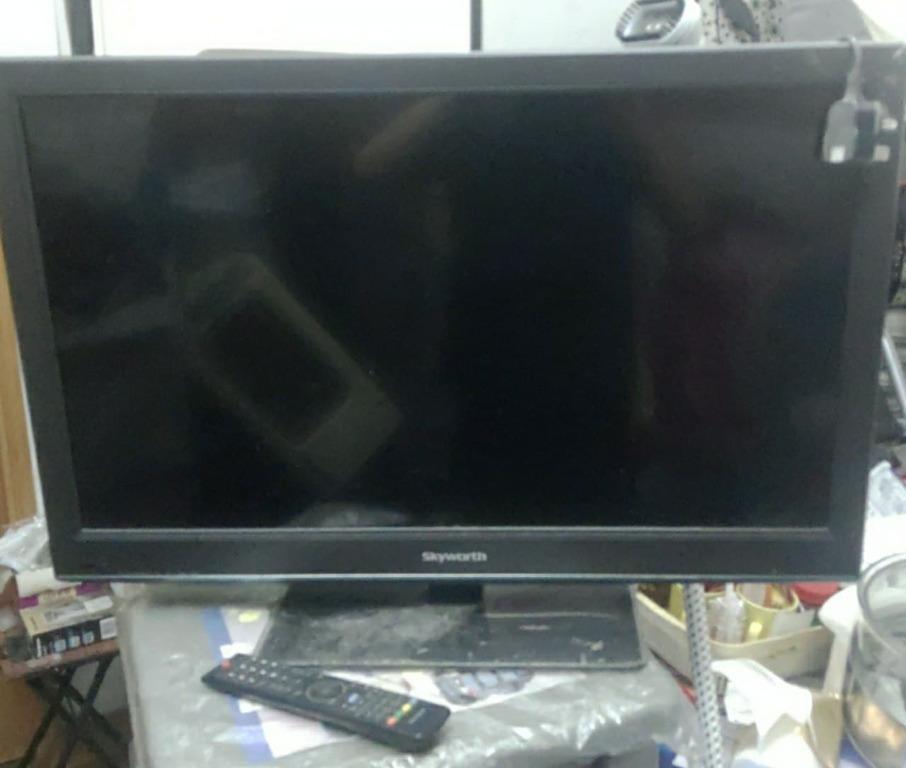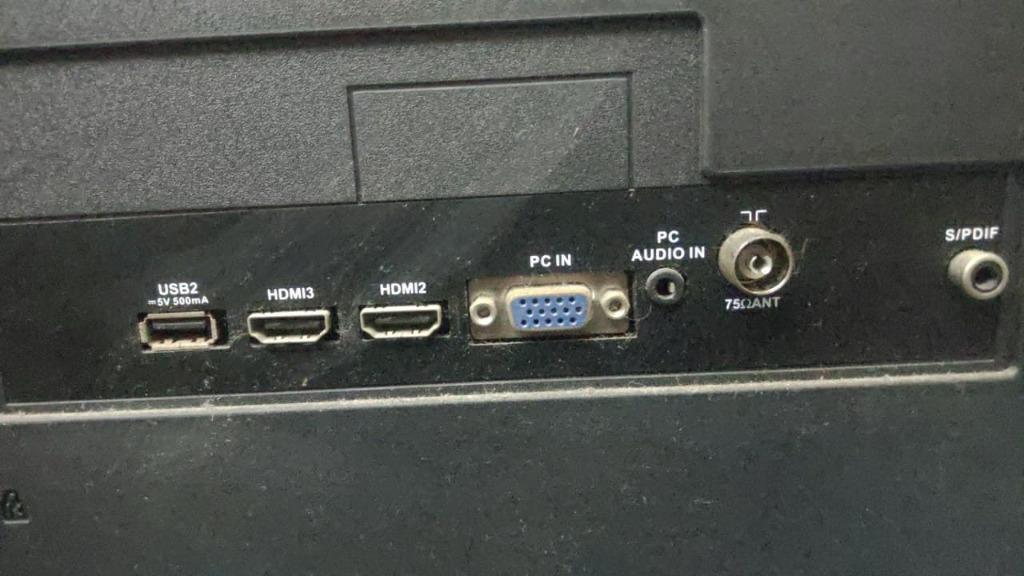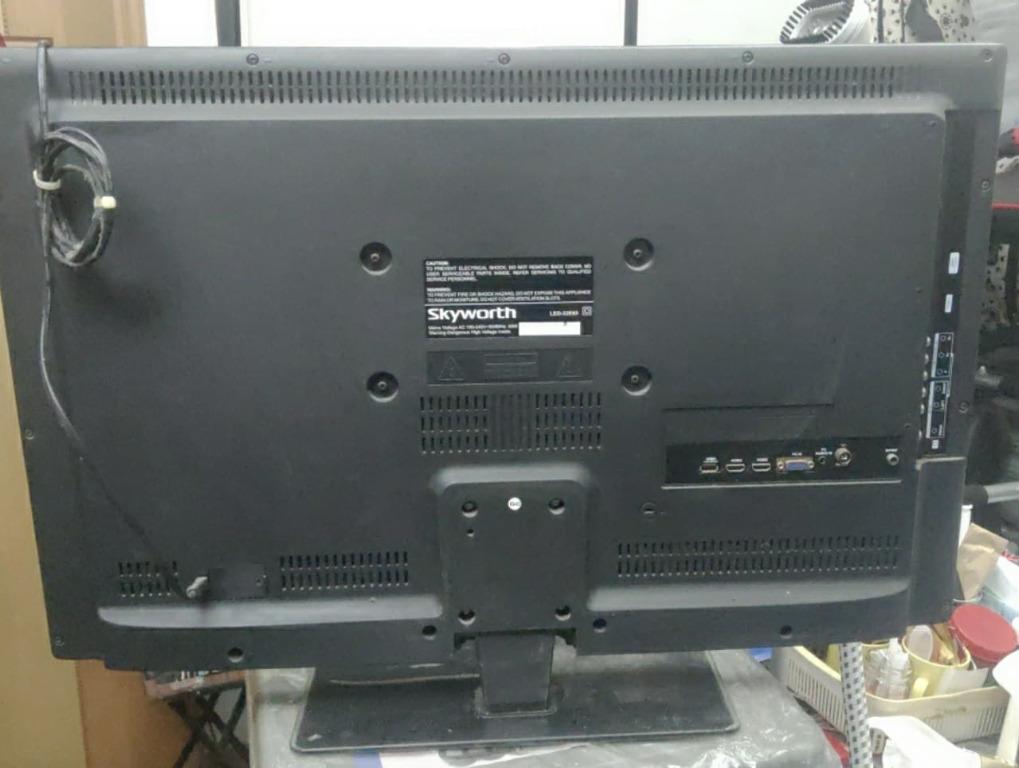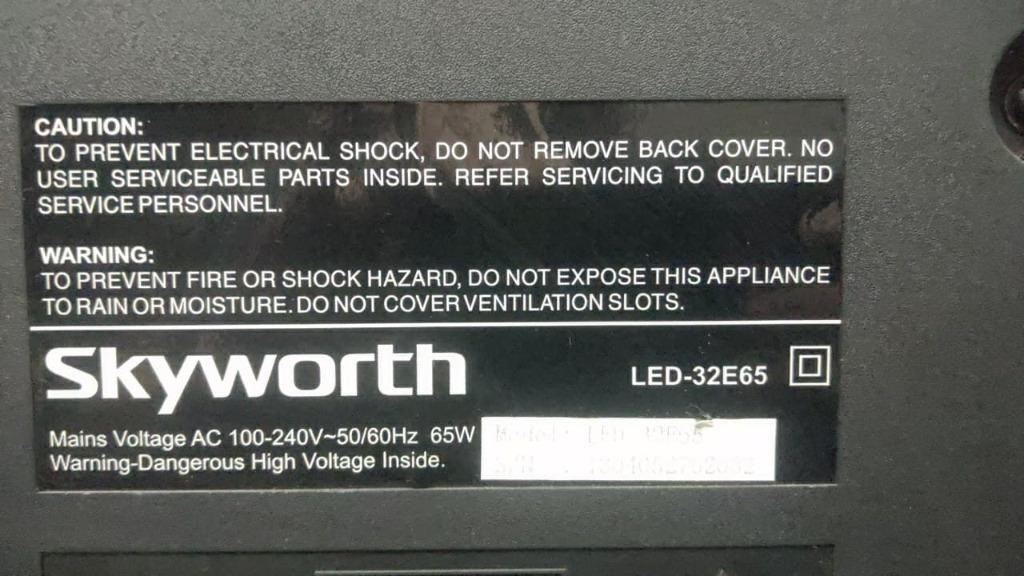 Skyworth 32" LED TV 32E65 電視機 電視機 電腦螢幕屏幕 螢幕 32吋 LED Monitor Mon
Like new
Mailing · Meetup
MTR HKU Station (港鐵香港大學站)
Description
the above discounted price is only valid when you purchase 3 more items at marked price at the same time, otherwise refer to the marked price below 以上優惠價只適用於同時購買多我3件正價貨品時,單買按以下現貨正價。 【有現貨!即日交收!】【獨立包裝】😷自救系列👉🏻 Skyworth 32" LED TV 32E65 電視機 電視機 電腦螢幕屏幕 螢幕 32吋 LED Monitor Mon #口罩 醫療 防疫 發夢 遮面 蒙面 面罩 #byeoldstyle Skyworth 32" LED TV 32E65 32吋電視 LED 連遙控 基座 已試操作正常WORK到,見圖 注意事項: 網站圖片只供參考, 産品顏色或會因電腦顯示屏設定或圖片不同的差異而略有不同。 因産品批次不同,商品産地,保質期(如有),包裝外表有可能存在差異,請以收到的實物爲準。 貨品偶爾可能會有小刮痕或膠漬等微小瑕疵,但不影響使用,介意的請勿下單。 💰現貨義賣價💰即日交收! $699 注意:由於貨存緊張,價格有機會根據市場需求而作出調整,建議買家先盡快過數留貨再約見交收/郵寄。 請指明欲購數量、留whatsapp 港島交收 或郵寄郵費自付 注意 所有貨品數量有限 不設未付款先留貨 另如有多人同時想要 價高者得 Skyworth 32" LED TV 32E65 Television Monitor condition as shown in pictures 100% functional with remote and stand DISPLAY PORT(DP),VGA,DVI input $699 pls state the amount required in private messages and leave your whatsapp Island line meet up or by post, postage fee not included Attention: All goods are amount-limited and only reserved upon payment. If more than 1 buyer requesting at the same time, the highest bidder gets it.
Meet the seller @fgyhzurthd
Verified
Reviews for @fgyhzurthd
5.0
(1)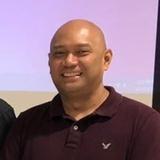 Smooth trade, nice seller. Thanks!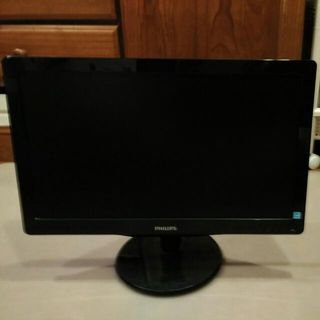 Philips 200V4L 200V4LSB/69 20" 20吋 Full HD 1080P 1920×1080 LCD Monitor Mon 電腦螢幕屏幕
HK$199
Read all reviews 5.0

(1 review)