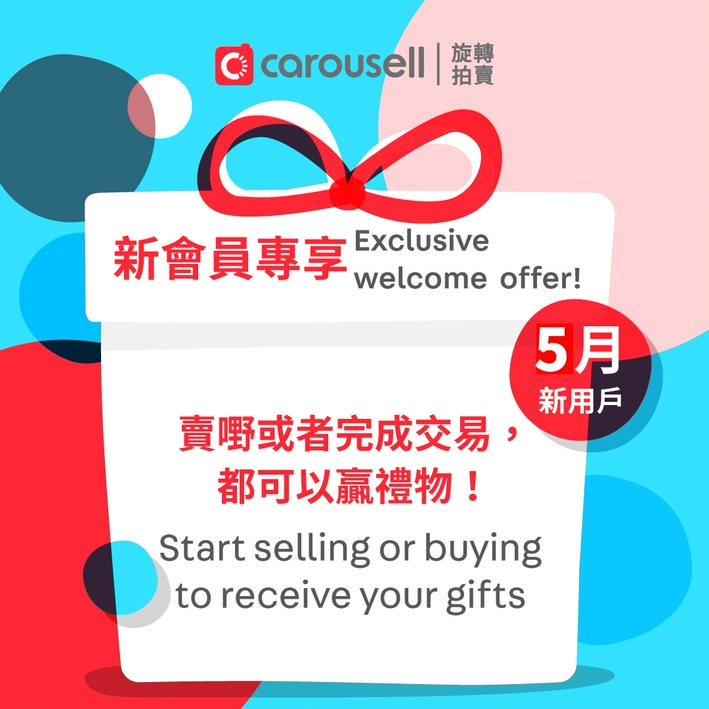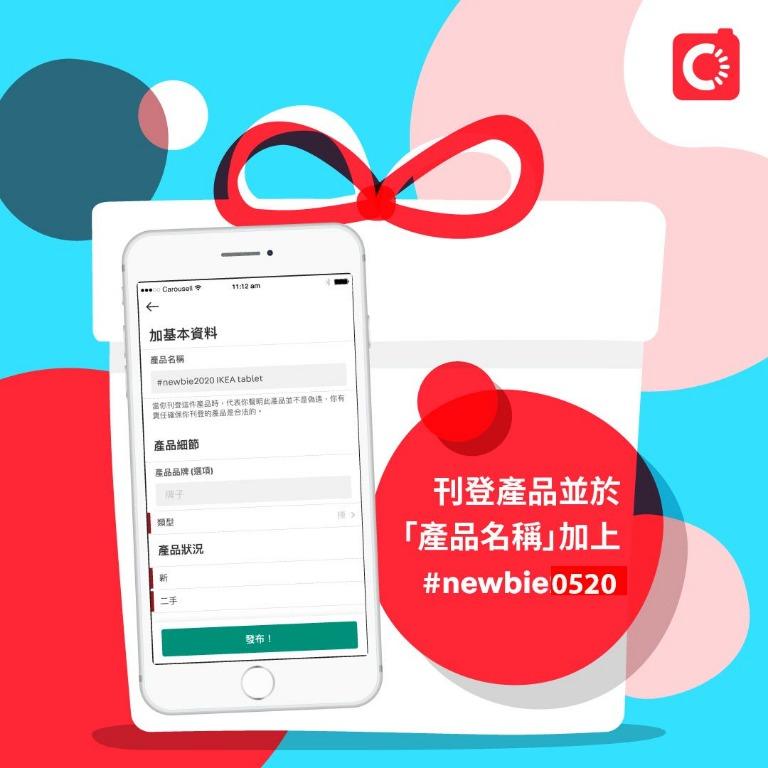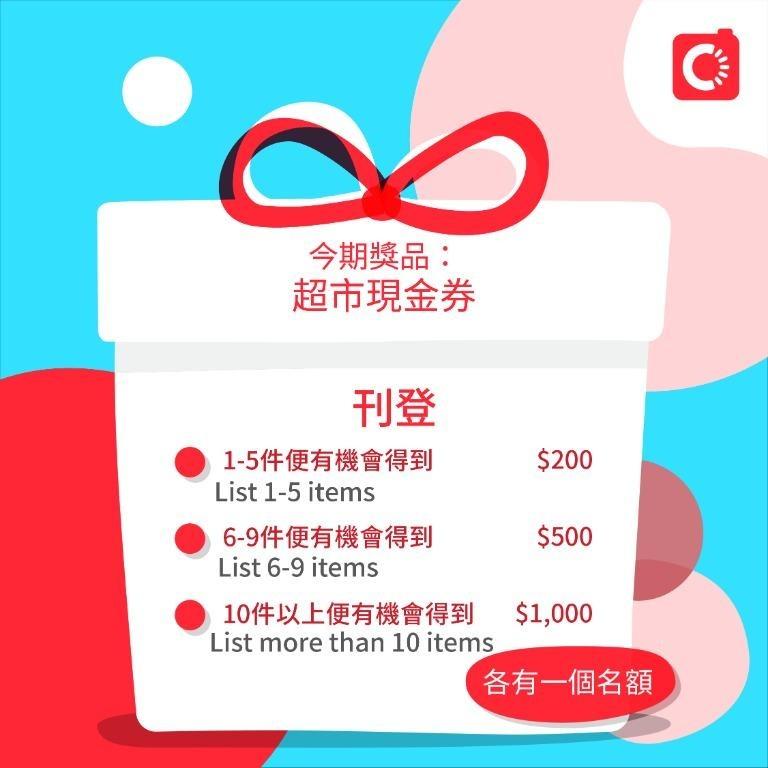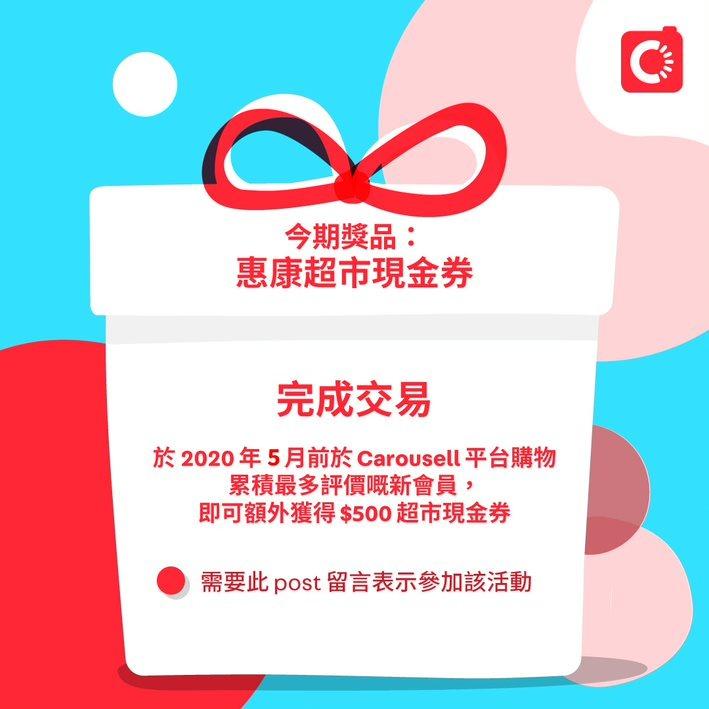 【結果公佈】5月新用戶限定獎賞!
New
Meetup
Hong Kong
Description
恭喜以下得獎者: @leehobby @hdd9527 @elexaliu @simonho1989 請得獎者在10個工作天內inbox郵寄地址同收件人姓名比我地~謝謝! 各位新 Carouseller 你好!呢度係5月新註冊會員優惠專區,如果你係2020年5月新註冊嘅朋友,立即開始刊登/買野交易,即有機會嬴超過$1500現金券! 點參加? ◆我要賣野◆ 1) 2020年6月7日前刊登產品,並於「產品名稱」加上 #newbie0520 2) 刊登1-5件便有機會得到 惠康超市 現金券 $200 6-9件便有機會得到 惠康超市 現金券 $500 10件以上便有機會得到 惠康超市 現金券 $1000 ◆我要買野◆ 1. 於2020年6月1前於 Carousell 平台完成交易,並同賣家交換評價,累積最多評價嘅新會員,即可額外獲得$500超市現金券 2. !!係呢個post留言表示參加是次活動!! 點樣交換評價?睇呢度: 如何出價 📱 app上 與賣家嘅對話視窗,按下"出價" > 輸入你與賣家同意嘅產品價格 > "出價" > "確認出價"即可 💻 網頁版上 與賣家嘅對話視窗,輸入你與賣家意嘅產品價格 > "出價" 喺賣家接受你嘅出價之後,雙方即可喺完成此交易之後交換評價! - 💬 新用戶記得加入我地嘅Facebook賣家群組,有新功能會率先同大家公佈:
https://www.facebook.com/groups/1889341157878833/
條款及細則: 1. 參加用戶必須為2020年5月新註冊用戶,並需於2020年6月7日前刊登。 2. 參加用戶必須於「產品名稱」加上 #newbie0520,才能參加是次抽獎。 3. 合資格用戶最多只有一次中獎機會。 4. Carousell會以刊登產品之詳細程度挑選得獎者。 5. 得獎者需於公佈得獎後10個工作天內領取獎品,逾時不獲補發。 6. 所有獎品不得轉讓、更換、退回、兌換現金或其他獎品。 7. 如有任何爭議,Carousell HK保留最終決定權。 Hello, new Carouseller! If you list or buy product for the first time before 2020 June 7th, you will have the chance to participate in this activity! (Only new users registered in May 2020 will be qualified) How to join: 1) List your product and add #newbie0520 to the "product name" 2) If you can list specific number of products, you will get the chance to win the following rewards: 1-5 items - HK$200 Wellcome Cash Coupon 6-9 items - HK$500 Wellcome Cash Coupon More than 10 items - HK$1000 Wellcome Cash Coupon Terms and conditions: 1. Participant must be new registered users in April 2020 and must list the product before June 7, 2020. 2. Participating users must add #newbie0520 to "product name" to participate in this game. 3. Eligible users can only win the lottery once at most. 4. Carousell will select winners based on the level of detail of the products listed. 5. Winners should collect their prizes within 10 working days after the announcement of the result. 6. All prizes can not be transferred, replaced, returned, exchanged for cash or other prizes. 7. Carousell HK reserves the right of final decision in case of any dispute.
Meet the seller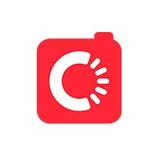 Fei Hung
@carousellhk_newbie
Verified
No reviews for @carousellhk_newbie
Reviews are given when a buyer or seller completes a deal. Chat with @carousellhk_newbie to find out more!
View profile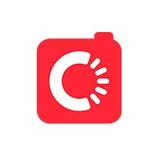 No ratings yet