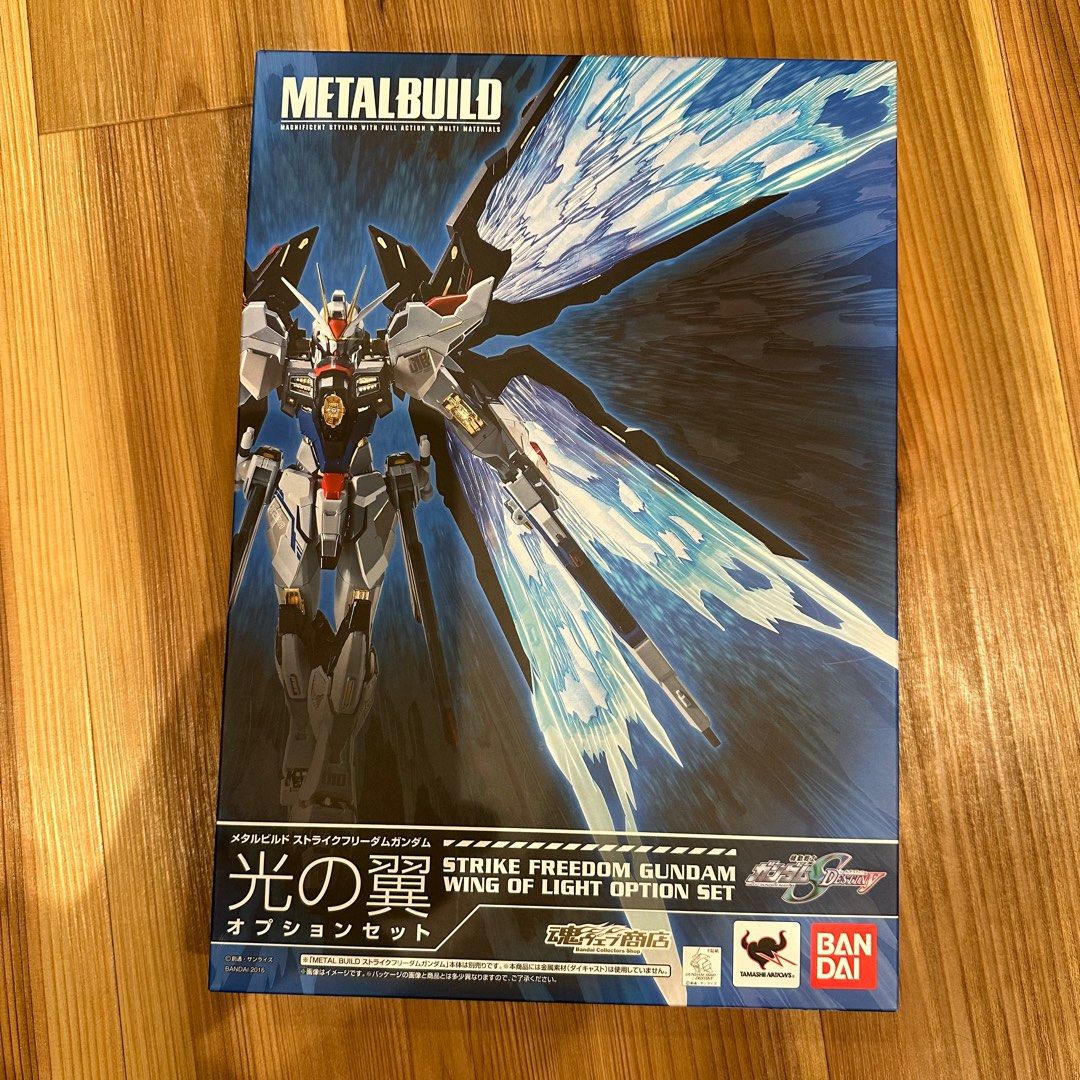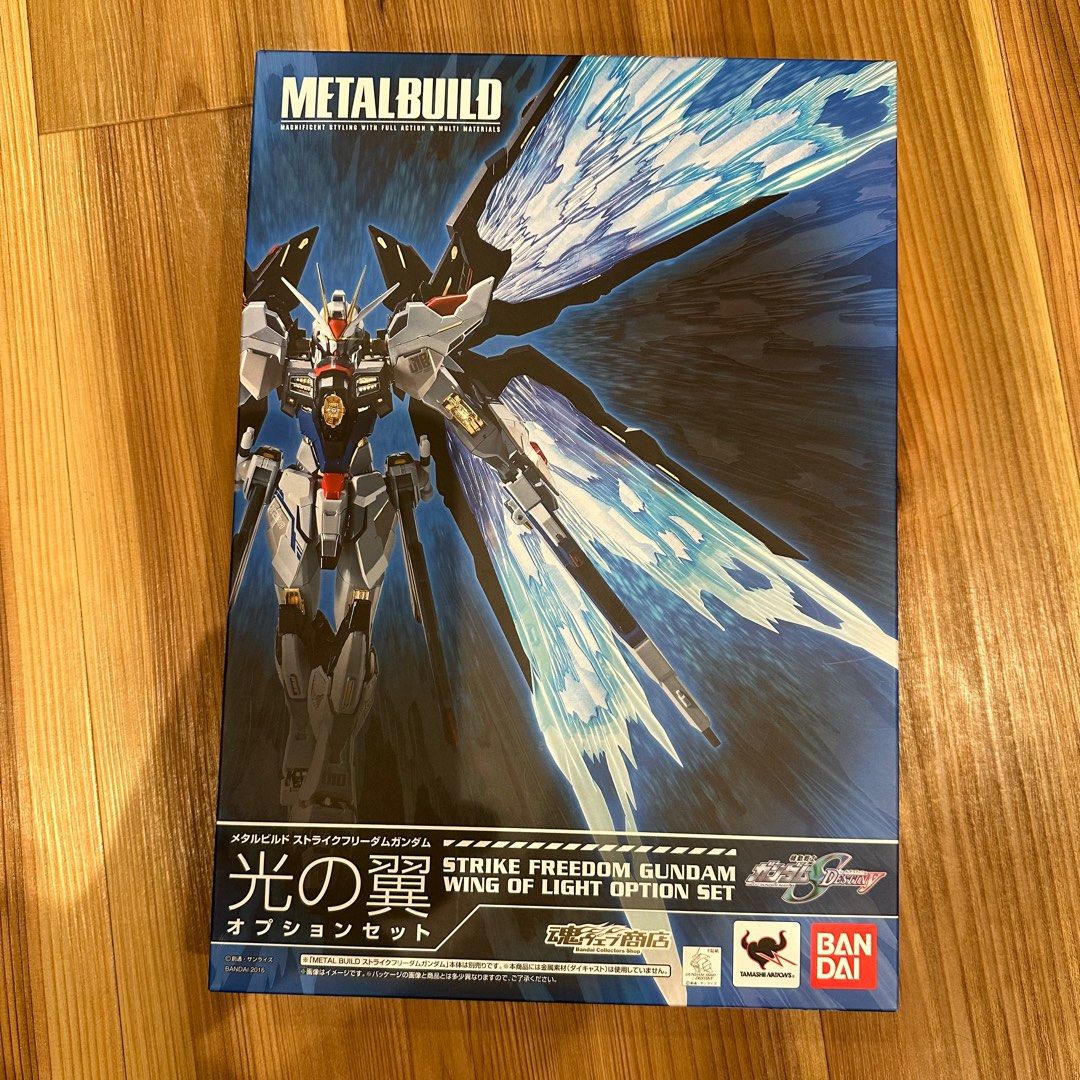 [Last One] <Ohtoys> 已開 日版 魂限 Metal Build 突擊自由高達 光之翼 Strike Freedom Gundam Wing Of Light Option Set 全1款 MB 自由高達 機動戰士 Adverge 食玩 超合金 Gundam Seed
Like new
Mailing · Meetup
In's Point (現時點)
Condition
Like new: Used lightly only once or twice. As good as new.
Description
Type
Collectible Figurines and Toys
Meet the seller
Reviews for @oh.toys
5.0
(3k)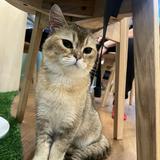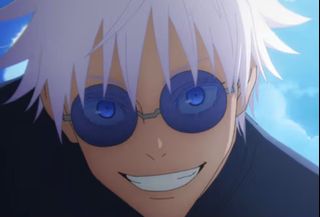 <Ohtoys> 魂限 日版 咒術迴戰 五条悟 太陽眼鏡 全1款 黑超 墨鏡 懐玉 玉折 編 Megahouse 景品 Goodsmile 黏土人 Furyu 五條悟 GK 虎杖悠仁 QPosket 模型 Aniplex 劇場版 周邊
HK$1,750

fast trade, good condition.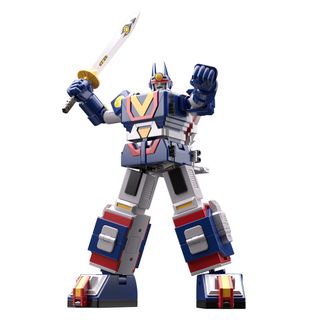 <Ohtoys> 特價 SUPER MINIPLA 食玩 太陽合體世界 太陽火神 全1款 太陽戰隊 可動 模型 SMP 盒蛋 扭蛋 超合金
HK$360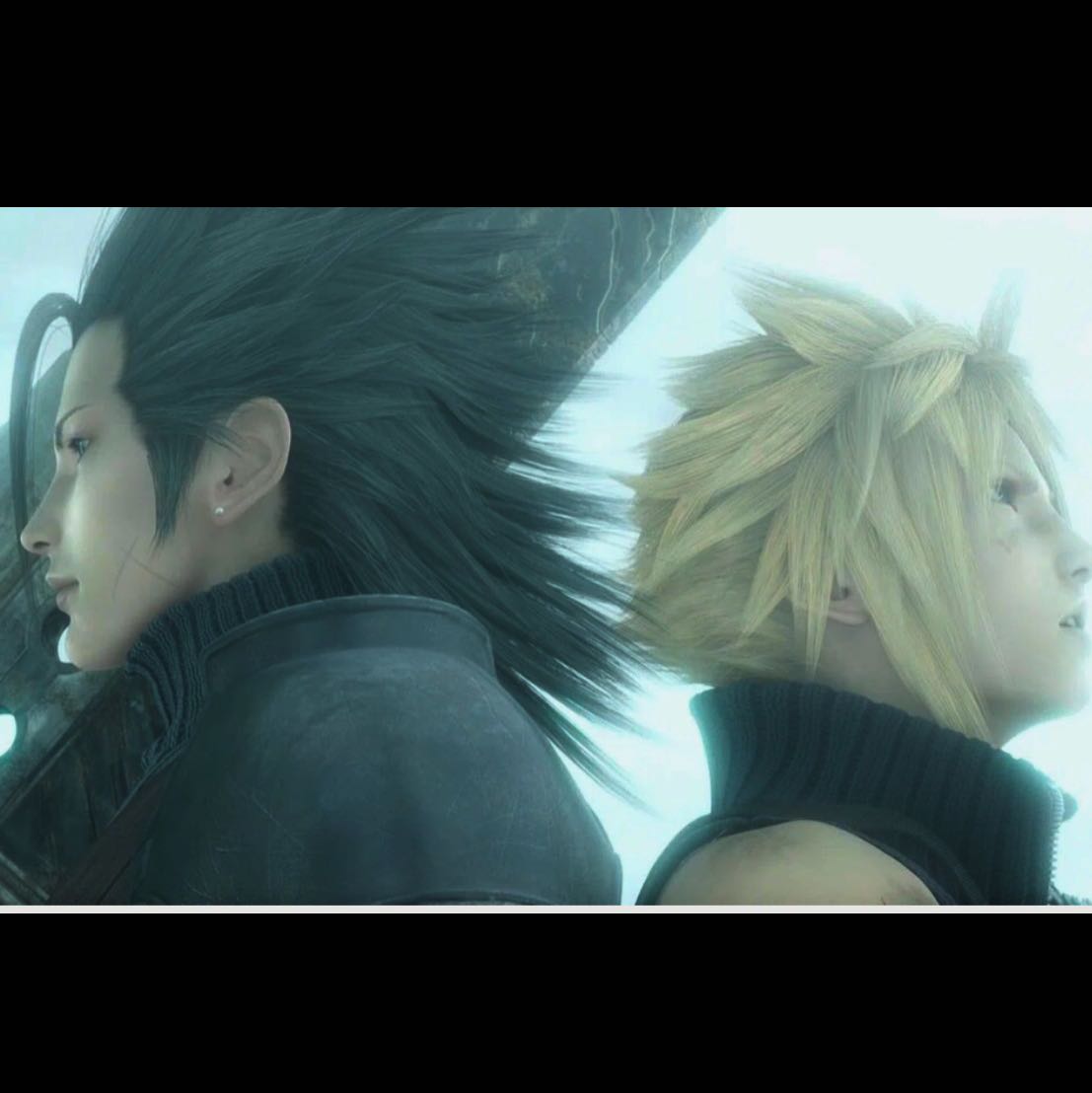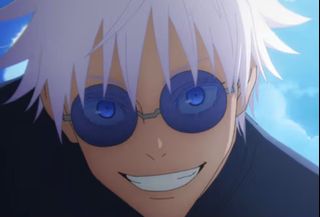 <Ohtoys> 魂限 日版 咒術迴戰 五条悟 太陽眼鏡 全1款 黑超 墨鏡 懐玉 玉折 編 Megahouse 景品 Goodsmile 黏土人 Furyu 五條悟 GK 虎杖悠仁 QPosket 模型 Aniplex 劇場版 周邊
HK$1,750
Read all reviews